naslovna1
MVM CEEnergy Croatia d.o.o.
MVM CEEnergy Croatia d.o.o. is a new and ambitious player in the natural gas market.
The founder is a leading Hungarian natural gas trading company (MVM CEEnergy Zrt.) and belongs to the largest energy holding in Hungary (MVM – Magyar Villamos Művek Zártkörűen Működő Részvénytársaság).
We are glad to be able to offer cooperation to traditional trading companies as well as utility companies and end users in Croatia.
Contact us at info@ceenergy.hr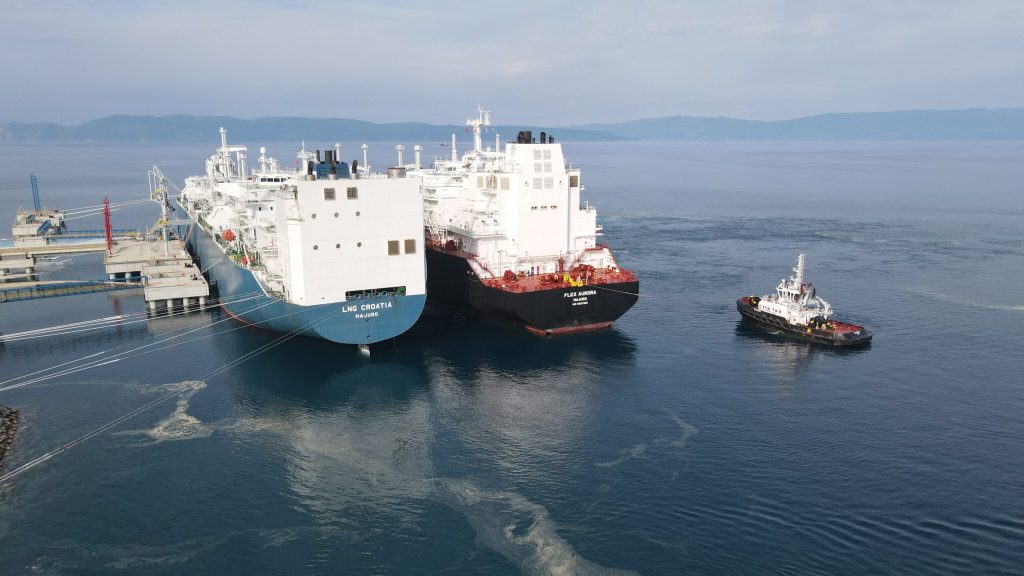 Commence of the discharge at Krk Terminal: 17/05/2022
Read More »